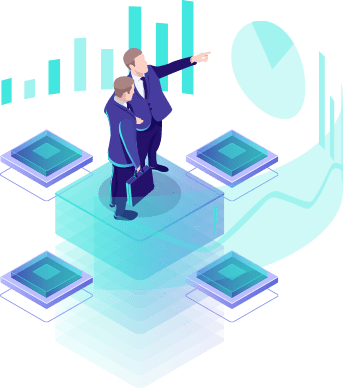 Interact's real-time collection and analysis feed into a monitoring console that brings together on a single screen a global view of the operation of applications and of all critical Information System services. This console centralizes the indicators relating to
the availability,
the performance,
the use of critical applications.
The EUEM solution Interact also highlights trend indications on the evolution of these indicators. This console also provides information on the working environment of your users:
number of stations connected,
startup or login time,
performance and availability of the messaging service
etc.
The indicators presented on the Interact console are as close as possible to "user experience" and they reflect the perception of the functioning of the information system as experienced by your users.