Interact Software supports you in making the best use of the product so that you get the most out of it. Beyond the services related to the installation of the product (sizing, validation of proper functioning, training, etc.) Interact Software offers three types of services.
Support is a service which, beyond interventions or actions triggered in the event of a malfunction of the solution and covered by product maintenance, consists of helping your teams to deepen the use of the product, to implement new functionalities, … It is a continuation of the training and allows your teams to acquire full autonomy in the use of Interact.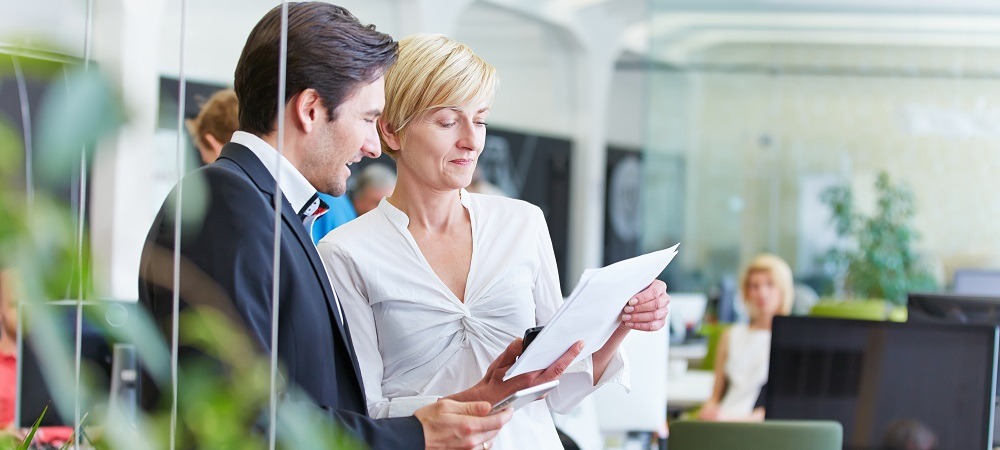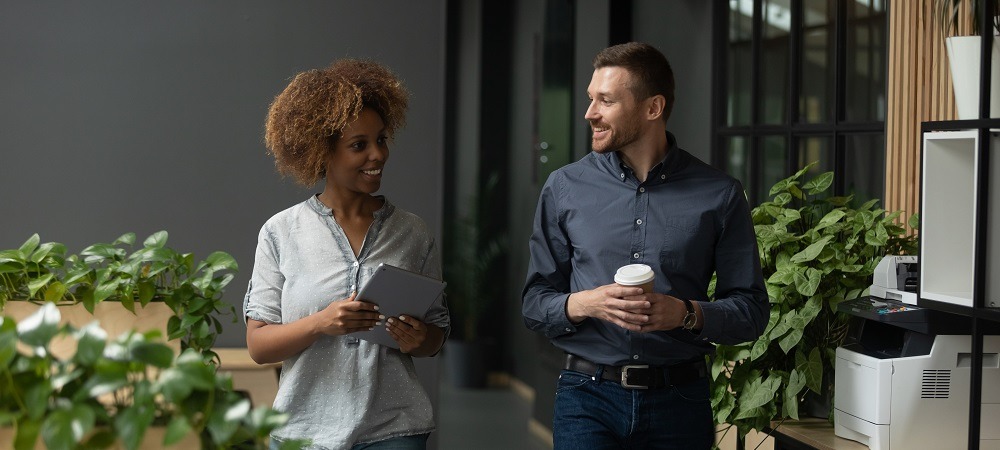 The support will allow you to use your Interact tool at the heart of your IS management processes and will allow all of your teams and employees in the company to get the most out of it. This will also allow you to extend the uses of Interact, to integrate it into your ecosystem (ITIL tool, SIEM / SOC, …), … and to take even more advantage of the data collected by Interact.
The advice, by taking a step back and an analysis of the situation, this consulting service, will help you better build your dashboards and the analysis tools necessary to manage your priority actions such as: the operation and performance of the IS, contribution to social responsibility (energy saving, compliance with the printing policy, etc.), measurement of transformations / adoptions (Observatory of telework, adoption of new tools, etc.), improvement of management of your assets (fleet management, SAM, …), …